Our video services
Treat yourself to a unique and personalised souvenir video of your dive at Alpha Plongée Martinique
Training
You are equipped with a GoPro but you don't necessarily use it 100% and don't master all the settings or you simply want to go further in its use? We offer small group training to improve your images.
Leave with the video of your first dive on a USB stick.
UnAn ideal way to capture the emotions you felt and share your experience with your friends and family or on social networks. moyen idéal pour mettre en image les émotions que vous avez ressenties et ainsi partager votre expérience avec vos amis et votre famille ou sur les réseaux sociaux.
WE FILM YOUR FIRST DIVE AND YOU LEAVE WITH THE VIDEO ON A USB STICK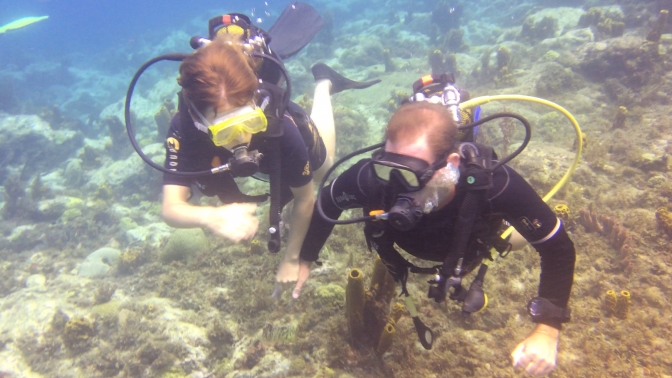 When you make a first dive, you will live an incredible experience, so why not keep this moment forever and share it with your friends.
The discovery of the club and your equipment, the first moments with your equipment on the beach for the initiation, the boat ride to your baptism place or the first sensations on the arm of your instructor …
All this can be seen and reviewed on video!
A cameraman follows you throughout your first dive and takes pictures of this new adventure. Thanks to this video, you leave with magical memories and you can rediscover this first great dive. It is for you the pleasure to see again the enchanting panorama of the most beautiful dive sites of the Caribbean Sea, or the different species, fish, turtles, sponges, etc…
You will be able to revisit these moments alone or with your loved ones and make this moment remain forever in your mind.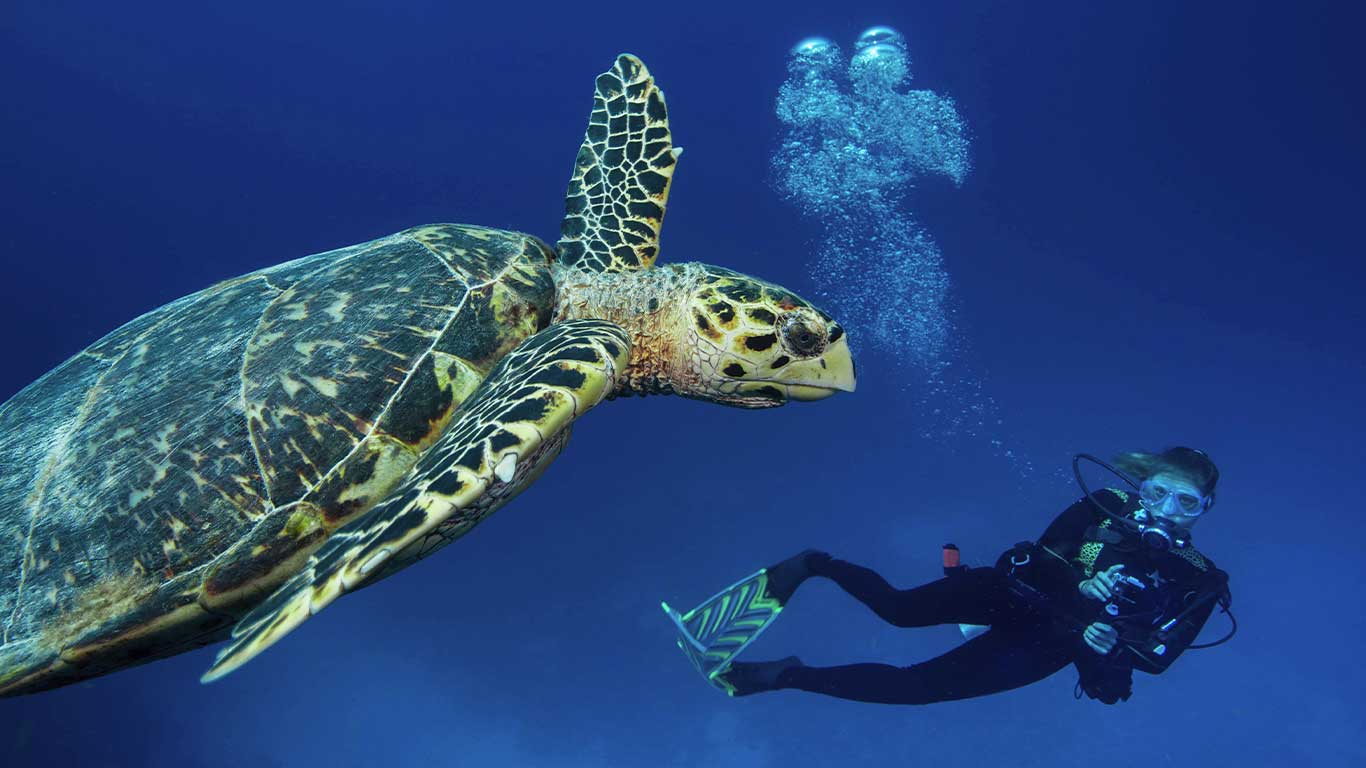 RENT A GOPRO, FILM YOUR OWN DIVE AND LEAVE WITH YOUR IMAGES ON A USB STICK
Capture your amazing underwater experiences with a GoPro and share them.
Need a waterproof camera? We've got just what you need.
The GoPro is the best choice if you want to rent a camera. The GoPro is very easy to use, extremely compact, and has exceptional video quality.
With a GoPro waterproof camera, you can enjoy your water activities in complete peace of mind to a maximum depth of 40 metres, which is more than enough on all our dive sites.
The quality of the videos is incredible and in addition to the videos, you can also take high definition photos.
Easy to use, you'll quickly get the hang of your new accessory and have incredible memories of the dive.
To guide you in your first steps with the GoPro, Alpha Plongée Martinique will give you the best advice.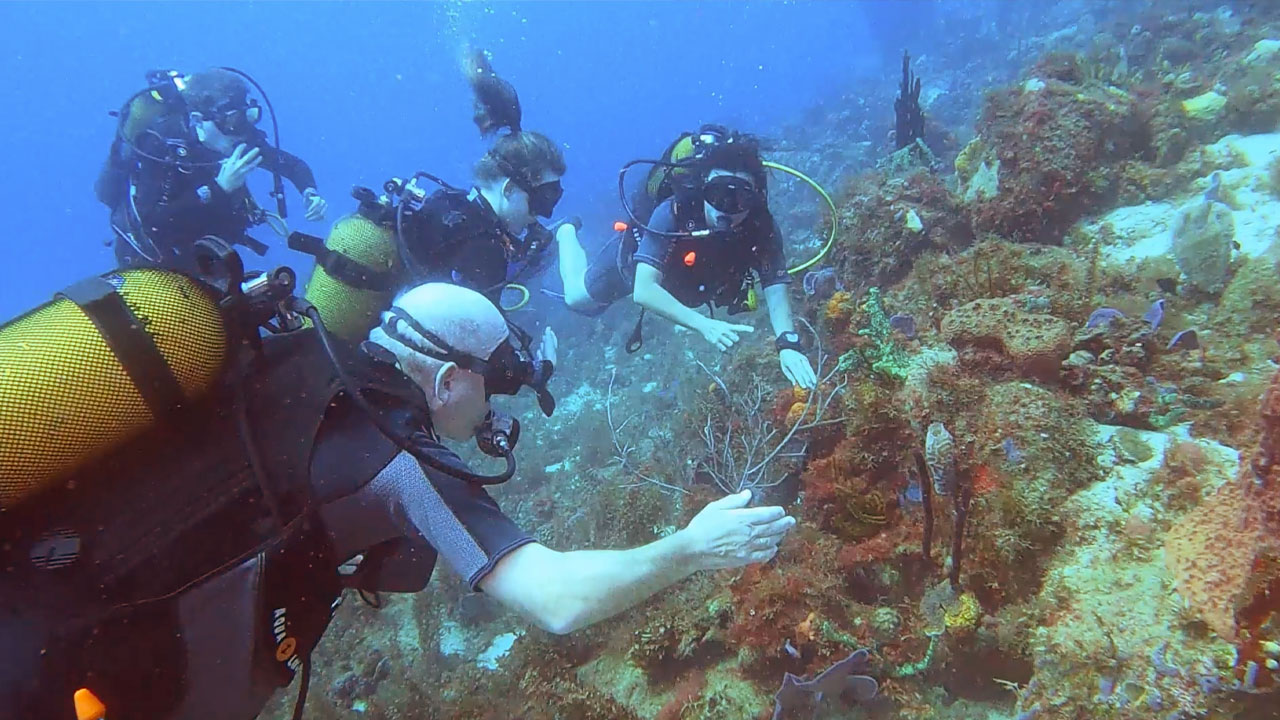 THE VIDEO EDITING OPTION, THE FILM OF YOUR DIVE WITH MUSIC AND ANIMATION
Are you diving with your family or a group of friends and want to keep this moment as a souvenir?
Treat yourself to a few minutes of reportage, edited to music with images from your dive. You are the actors of this report and you will be able to relive the whole adventure together.
A dedicated cameraman will produce a high resolution, stabilised video using a GoPro Hero 9 camera as soon as you arrive at the club, and throughout your dive.
Within 1 to 2 days, you will receive your video in the form of a few minutes video report, edited and dressed. You will receive a link by email to download your video. You can also come directly to the club and receive your report on a USB key engraved with the club's turtle.
This will be an opportunity to come and dive with us or simply to see us again and enjoy the beach.
The first dive at Alpha Plongée Martinique
Encounter with a stingray
Cape Solomon and Solomon's Garden
Improve your ability to film while diving with your video equipment
How to use your GoPro to its full potential and leave with almost professional videos? How to adapt your diving style to film efficiently? We regularly organise training courses to understand and better use your personal GoPro. For the video part:
How to use the settings of your GoPro better,
Why use a filter,
How to manage natural and additional light underwater,
Do your first basic editing and retouching for your videos,
Understanding the different video formats
For the diving part:
Managing stabilisation and the ballast lung
–
–
–
Where to find us?
Our centre Alpha Plongée Martinique is located on the beach of Grande Anse d'Arlet, about 200m to the right of the pontoon, looking out to sea. We are in the middle of the pedestrian street that runs along the seafront, between the restaurants "Bidjoul" and "Les Arcades".
If you decide to join us by car, you can park in the large car park which overlooks the road opposite the grocery shop. It is indicated by a large blue sign. To find us, you just have to cross the road and slip between two rows of houses.
Alpha Plongée Martinique
We look forward to seeing you.
138, Avenue Robert Deloy – Plage de Grande Anse
97217 LES ANSES D'ARLET